Beck to Services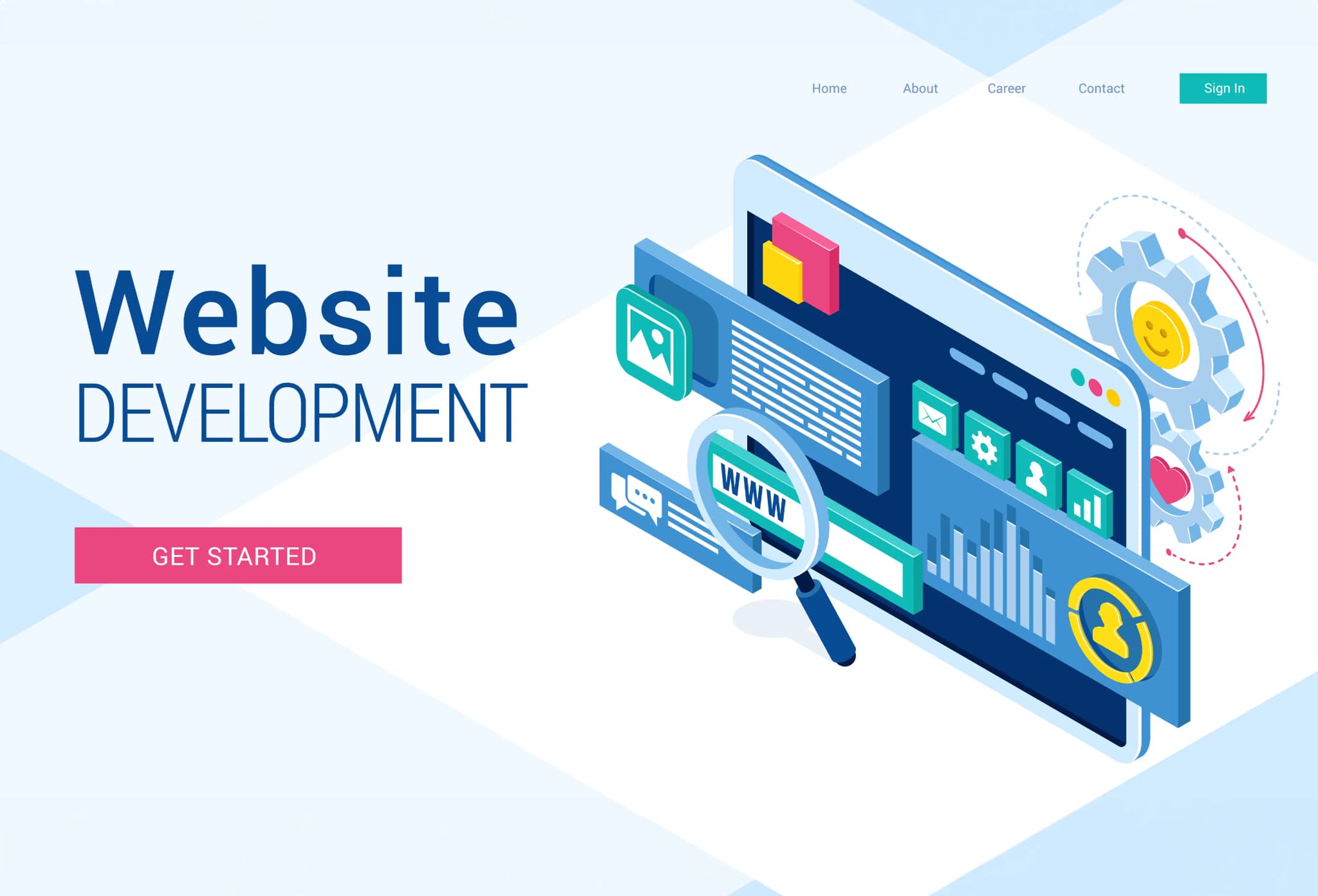 Website Development
At Revealsite, we specialize in designing and developing professional websites tailored specifically for pharmacies. We understand the unique needs and requirements of pharmacies in the digital landscape.
A well-designed website is a powerful tool for any pharmacy, allowing you to establish your online presence, provide vital information to your customers, and engage with them effectively.
Custom website design to reflect your pharmacy's brand identity
User-friendly navigation and intuitive interfaces for seamless browsing
Mobile-responsive design for optimal viewing on all devices
Integration of online prescription refills and transfers
Showcasing pharmacy services and product offerings
Informational resources, health news, and educational content
Easy-to-use contact forms and appointment scheduling
Search engine optimization (SEO) for higher online visibility
Secure and compliant website architecture
Ongoing maintenance and updates to keep your website fresh
Our experienced team of web developers and designers work closely with you to understand your pharmacy's goals, target audience, and branding requirements. We combine creativity with technical expertise to build a website that not only looks visually appealing but also drives results.
From the initial concept and design to development, testing, and launch, we handle every aspect of the website development process, ensuring a smooth and hassle-free experience for you.
With Revealsite's website development services, your pharmacy can benefit from:
Increased online visibility and brand recognition
Improved customer engagement and loyalty
Enhanced credibility and professionalism
Streamlined communication with patients
Expanded reach beyond physical boundaries
Convenient online prescription management
Improved search engine rankings
Greater patient convenience and satisfaction
Higher conversion rates and revenue potential
A website is an essential tool for any modern pharmacy. It allows you to provide valuable information, engage with patients, and showcase your services effectively.

Dr. Sarah Johnson