Beck to Services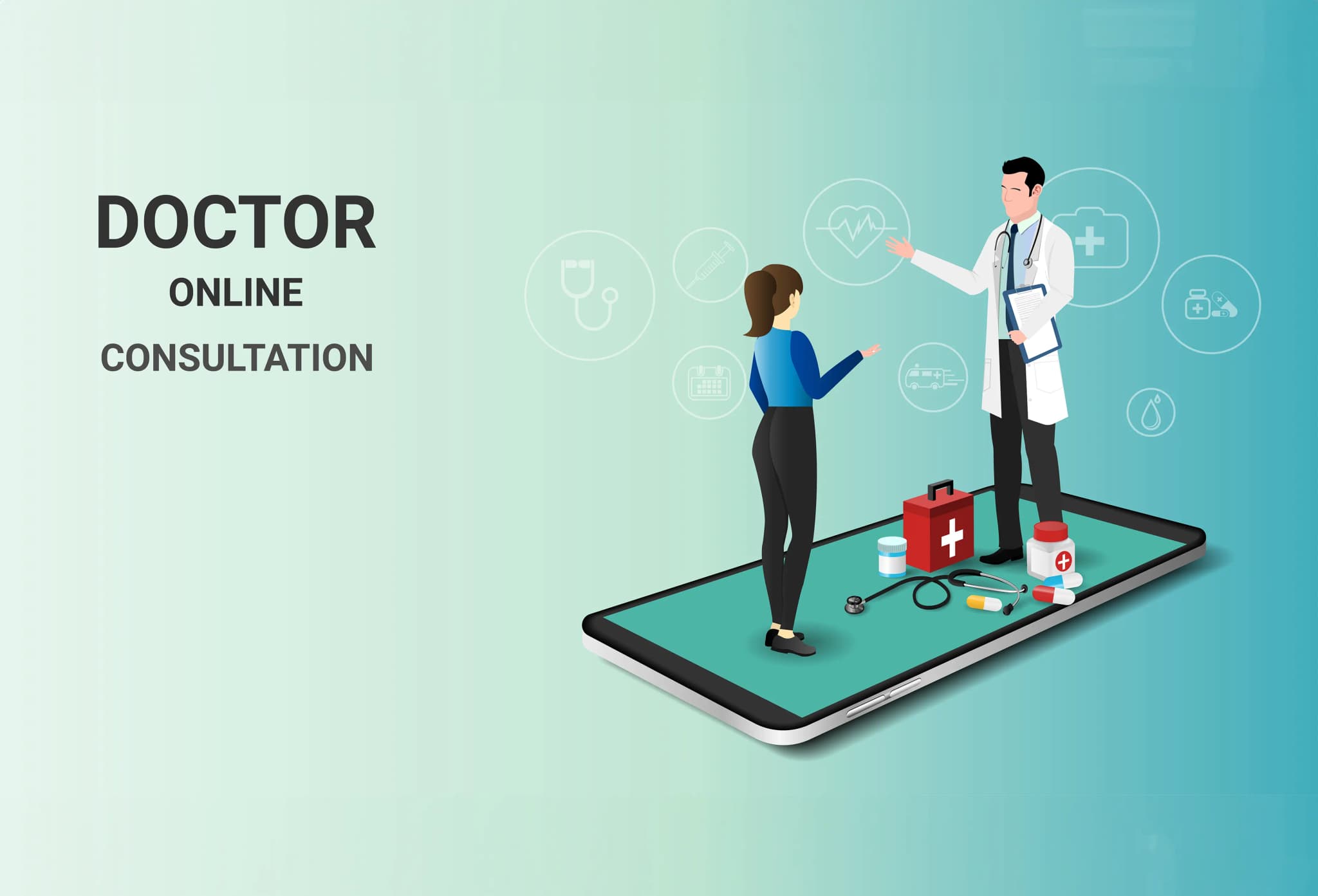 Patient Engagement Platform
At Revealsite, we provide a comprehensive patient engagement platform designed specifically for pharmacies. Our platform empowers pharmacies to interact and engage with their patients effectively, improving communication, streamlining appointments, and enhancing overall patient satisfaction.
With our patient engagement platform, pharmacies can leverage advanced tools and features to deliver personalized care and enhance the patient experience.
User-friendly content modification tools for easy website management
Comprehensive analytics and reports on website performance, social media posts, and ads
Secure messaging system for efficient communication between pharmacy and patients
Effortless management of appointments, allowing pharmacists to edit or cancel appointments scheduled through the website
Our experienced team understands the unique needs of pharmacies in leveraging technology to better connect with their patients. We work closely with you to customize the patient engagement platform to align with your pharmacy's goals, target audience, and branding requirements.
From content modification to analytics and appointment management, our platform provides a seamless and intuitive experience, empowering pharmacists to focus on delivering exceptional care.
With Revealsite's patient engagement platform, your pharmacy can benefit from:
Improved patient engagement and satisfaction
Efficient communication and messaging
Streamlined appointment management
Easy content modification for website updates
Actionable analytics and reports for performance evaluation
Enhanced patient-provider relationships
Greater convenience and patient empowerment
Our patient engagement platform revolutionizes how pharmacies interact with patients, enabling personalized care and fostering stronger relationships.

Dr. Michael Roberts