Beck to Services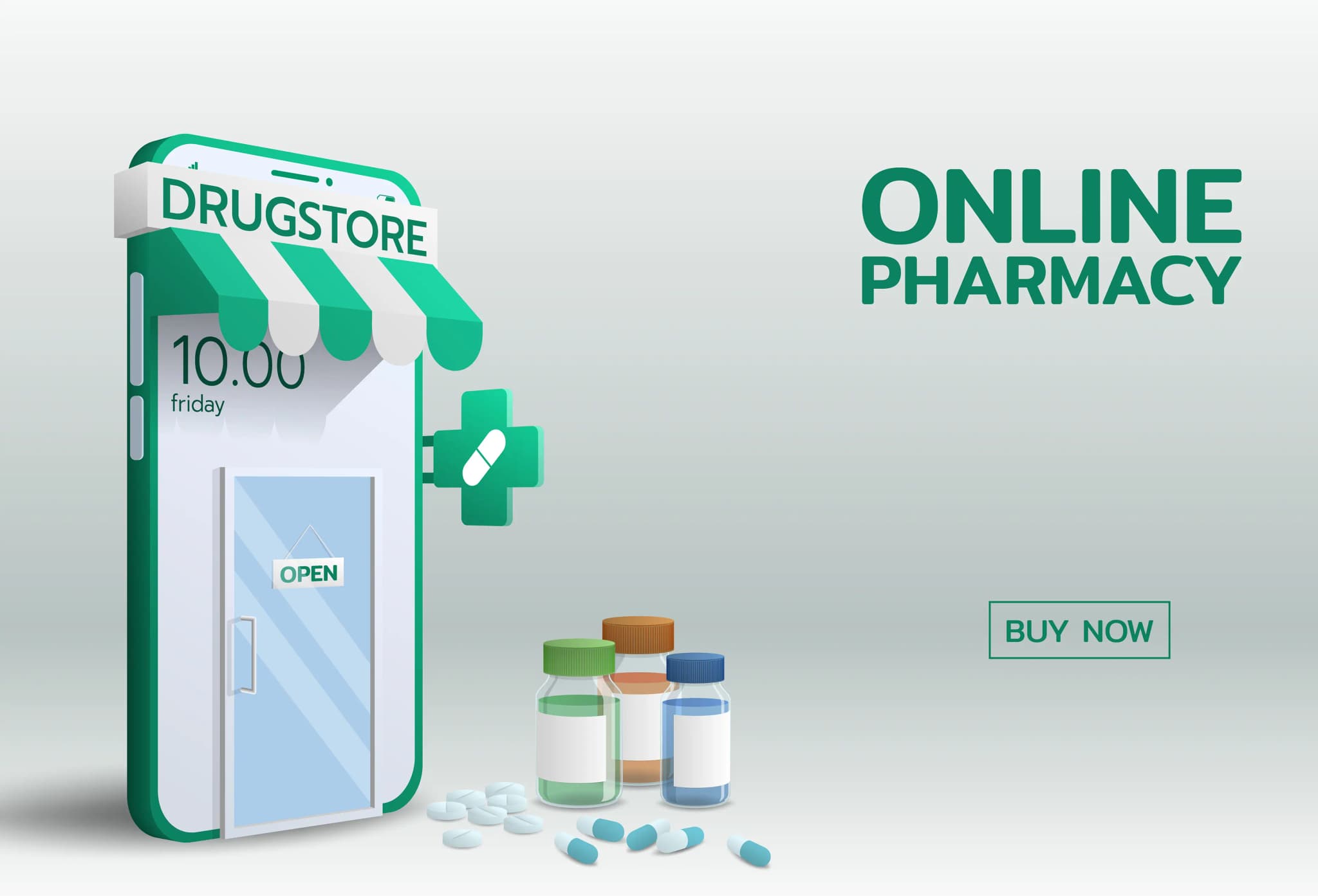 Online Drug Store
At Revealsite, we offer a convenient online drug store service designed to empower independent pharmacies. Our comprehensive platform enables pharmacies to expand their reach, connect with patients, and provide a seamless shopping experience for over-the-counter medications and medical equipment.
With our online drug store, your pharmacy can establish a strong digital presence and cater to the evolving needs of your patients, enhancing convenience and accessibility.
Wide selection of over-the-counter medications and medical equipment
User-friendly interface for easy browsing and ordering
Secure and compliant platform for safe transactions
Convenient home delivery options
Integration with inventory management systems
Responsive customer support to address queries and concerns
Promotions and discounts to drive customer loyalty
Our experienced team understands the unique challenges faced by independent pharmacies in the digital landscape. We work closely with you to customize the online drug store to align with your pharmacy's branding, inventory, and customer requirements.
From seamless integration with your existing systems to a hassle-free shopping experience for your patients, we handle every aspect of the online drug store setup, ensuring a smooth transition and optimal functionality.
With Revealsite's online drug store, your pharmacy can benefit from:
Expanded customer reach and visibility
Convenient online shopping for over-the-counter medications and medical equipment
Enhanced patient convenience and accessibility
Increased customer loyalty and retention
Efficient inventory management and order fulfillment
Responsive customer support for a seamless shopping experience
Secure and compliant online transactions
Competitive advantage in the digital marketplace
Opportunity for revenue growth and diversification
Our online drug store revolutionizes how pharmacies serve their patients, providing convenience, accessibility, and a wide range of products at their fingertips.

Dr. Jessica Anderson