Beck to Services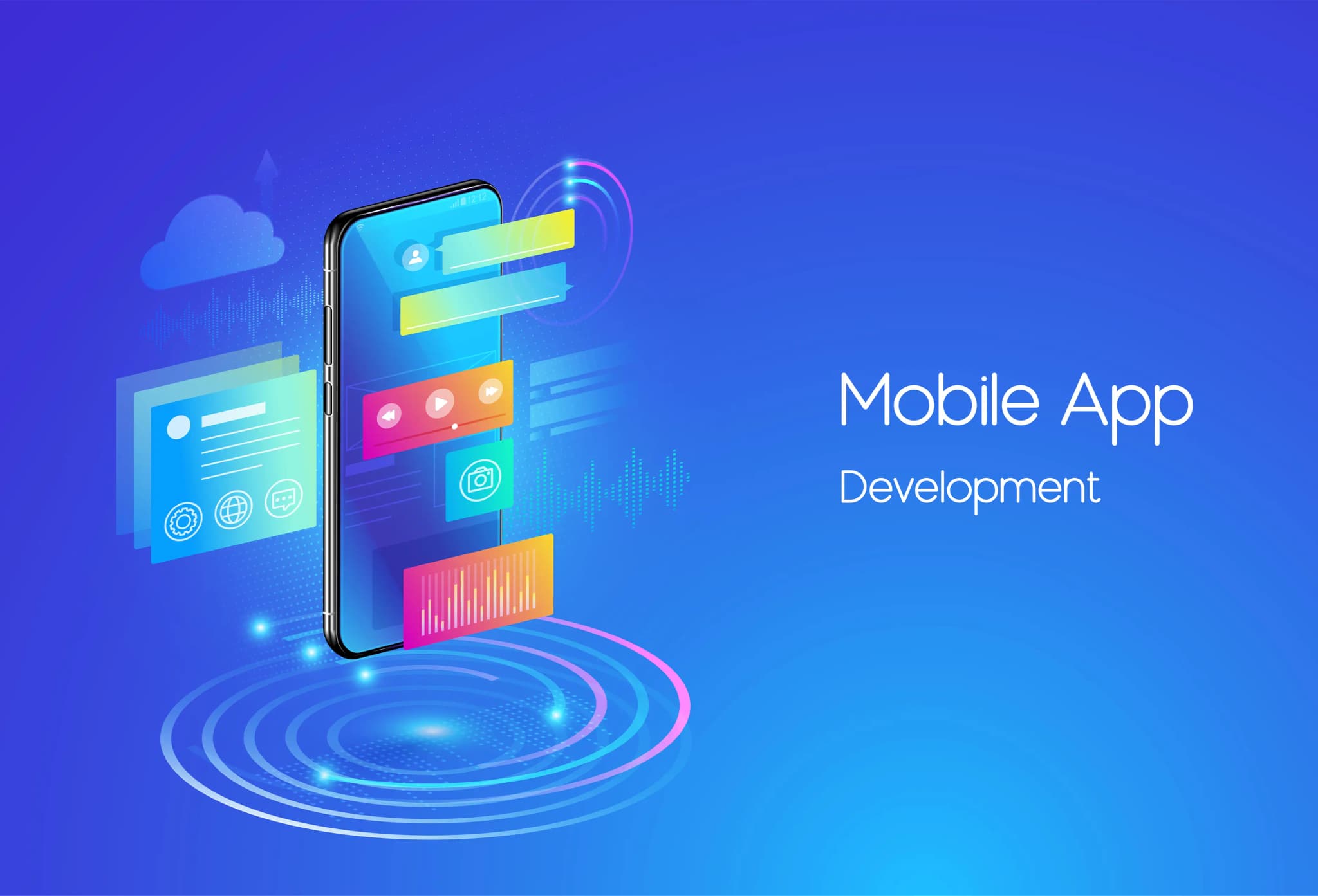 Mobile App
Revealsite offers a user-friendly mobile app designed exclusively for independent pharmacies. Our mobile app provides a convenient and efficient way for patients to manage their prescriptions and stay connected with their local pharmacy.
With the Revealsite mobile app, patients can easily refill their prescriptions, transfer prescriptions from other pharmacies, set dosage and medication reminders, access health resources and information, find nearby pharmacies and their services, and maintain a direct line of communication with their trusted pharmacy.
Prescription refill and transfer functionality for hassle-free medication management
Customized dosage and medication reminders to help patients stay on track
Access to a wealth of health resources, news, and educational content
Location-based services to find nearby pharmacies and their offerings
Seamless communication with the patient's preferred pharmacy
Secure and reliable platform to protect sensitive health information
User-friendly interface for intuitive navigation and ease of use
Regular updates and enhancements to ensure optimal performance
Our team of skilled app developers and designers work closely with pharmacies to understand their specific requirements and branding guidelines. We create a mobile app that not only provides essential functionality but also reflects the pharmacy's identity and enhances the patient's experience.
From initial concept and design to development, testing, and launch, we handle every step of the mobile app development process. Our goal is to deliver a seamless and engaging app that streamlines prescription management and strengthens the relationship between pharmacies and their patients.
With the Revealsite mobile app, pharmacies and patients can enjoy a range of benefits, including:
Convenient and efficient prescription refills and transfers
Improved medication adherence through dosage and medication reminders
Access to valuable health resources and educational content
Discovering nearby pharmacies and their services
Enhanced communication and personalized support from the pharmacy
Increased patient satisfaction and loyalty
Streamlined prescription management for pharmacies
Strengthened patient-pharmacy relationship
Improved overall patient care and outcomes
Our mobile app empowers patients to manage their prescriptions and stay connected with their trusted pharmacy, leading to improved medication adherence and better health outcomes.

Dr. Sarah Johnson